Project CV
2 houses: 6-storey and 5-storey.
114 apartments, area of 31–83 m².
9 business premises with an area of ​​31-55 m².
Phase I (no construction noise).
Parking for 120 places.
Bicycle storage – 45 units.
Ground floor apartments with private courtyards of 6-31 m², but you can invite neighbors or connect the courtyards. Just like lives.
Top floor apartments with terraces of 14-66 m².
Energy class A + (cheap in winter).
The project community is a top priority.
Clinker facade. Not only does the continent look moderate, but it is long-lasting as well. High quality. Structural plaster, glass, and "orange" wood elements.
Patio of 500 m² has interesting leisure areas.
The prices are very OK.
Underfloor autonomous heating. If too many friends linger at dinner, they will be able to sleep on the floor and will not get cold.
You will live comfortably because of the thorough and long work of the designers; the apartments were planned very efficiently. That is a promise.
If you need help with the design – you can also contact us, we have our own designers and we know more of them – all for a friendly price.
About CITUS
CITUS LTD develops both residential and commercial purpose projects in Vilnius and Kaunas.
At the moment, CITUS is developing a residential area for cottages and low-rise apartment buildings in Karaliaucius Valley ("Karaliauciaus slenis"), an apartment project amidst nature titled Layers of the Woodland ("Misko ardai") and a project Maple Homes ("Klevu namai") in Kaunas.
They have finished developing an exceptional apartment project titled Kaunas Old Town Apartments ("Kauno senamiescio apartamentai"), a multifunctional studio project in Kaunas titled Telegraph ("Telegrafas"), a low-rise building house complex Layers of Neris ("Neries ardai"), a co-operative office centre 8 Gostautas ("Gostauto 8") in Vilnius and Jonuciai Houses ("Jonuciu namai") in Kaunas.
NOTHING NEW
We know the old hymn – every real estate project is the best for a developer as a child of its own. We will say this: we offer good apartments for a good price, the neighborhood will become home to great people, and the city center itself will come to your area – along with shops, bars, jobs, and life.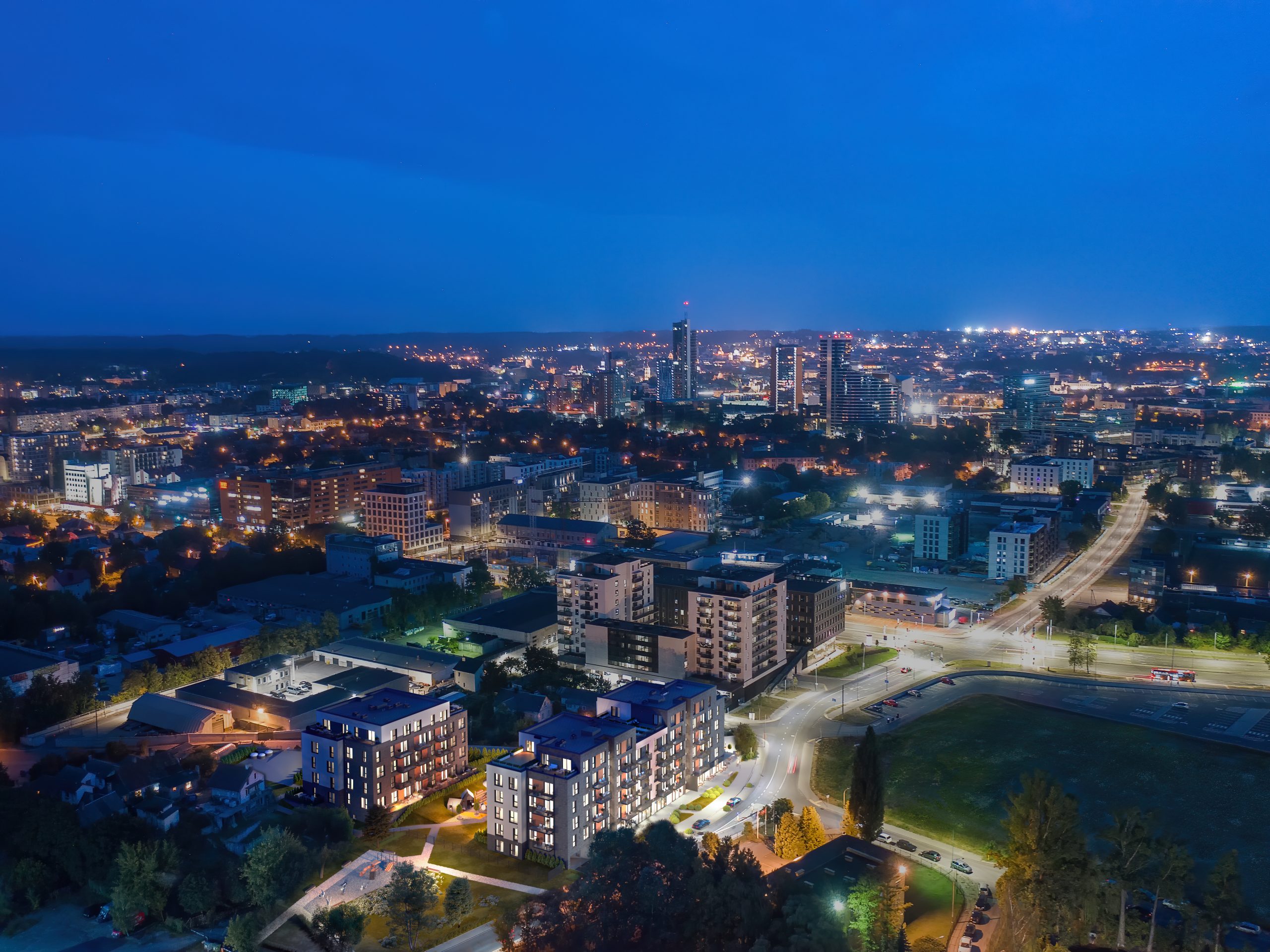 CHILL-OUT ZONES
There is a park next to the house, but not some Monet pond, but a modern green slope, a courtyard with WiFi for work, and the prospect of a Japanese garden. We will take out all the tools as soon as the construction is finished, so the construction noise will not interfere with the relaxation.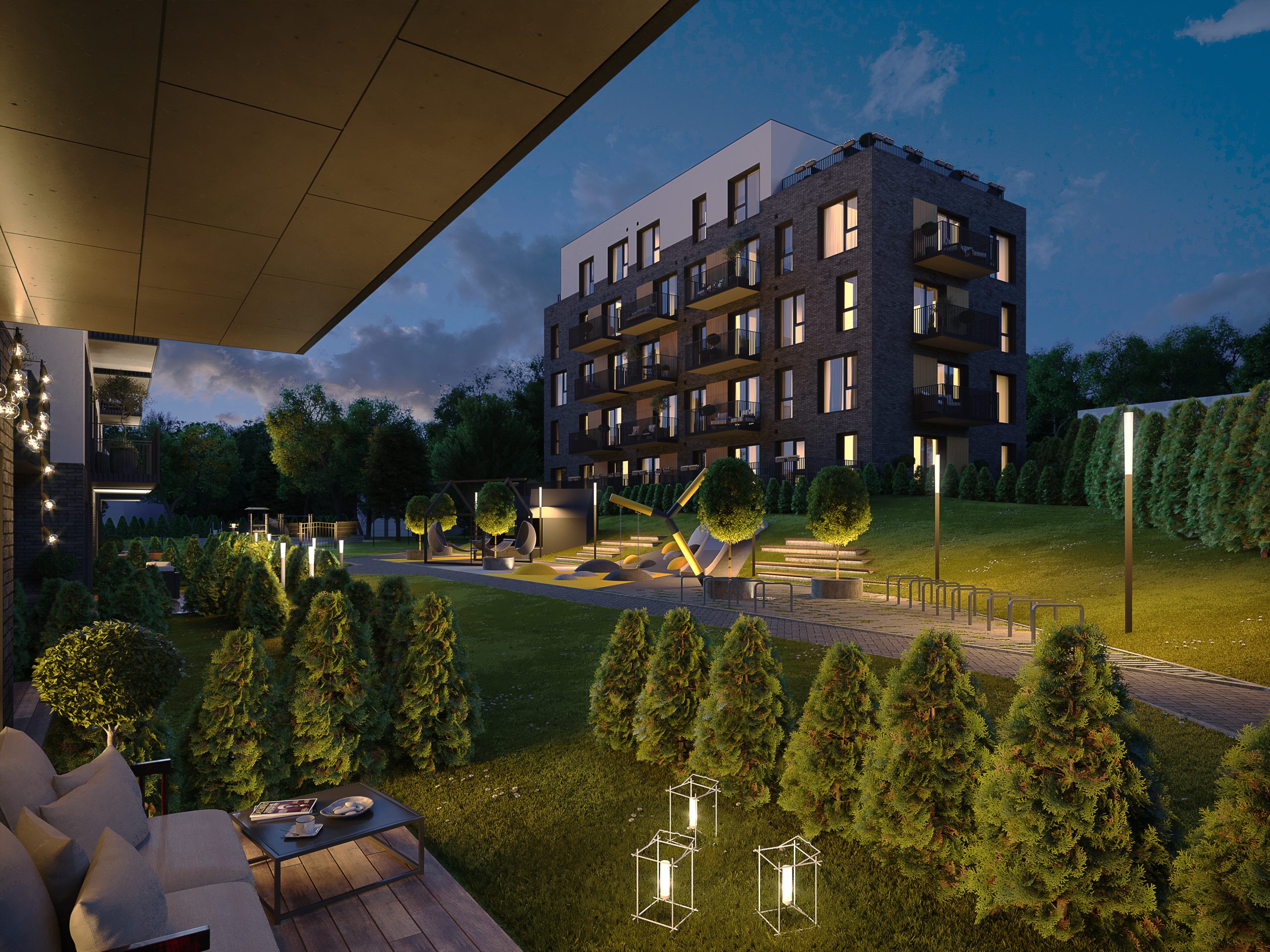 CONCENTRATED GOOD
We broke our heads, drafted again and again until we found the golden formula – the apartments and courtyards were planned in every way efficiently. Clinker facade, roof terraces, courtyards for work and rest, and the apartments! We seem to have thought about everything.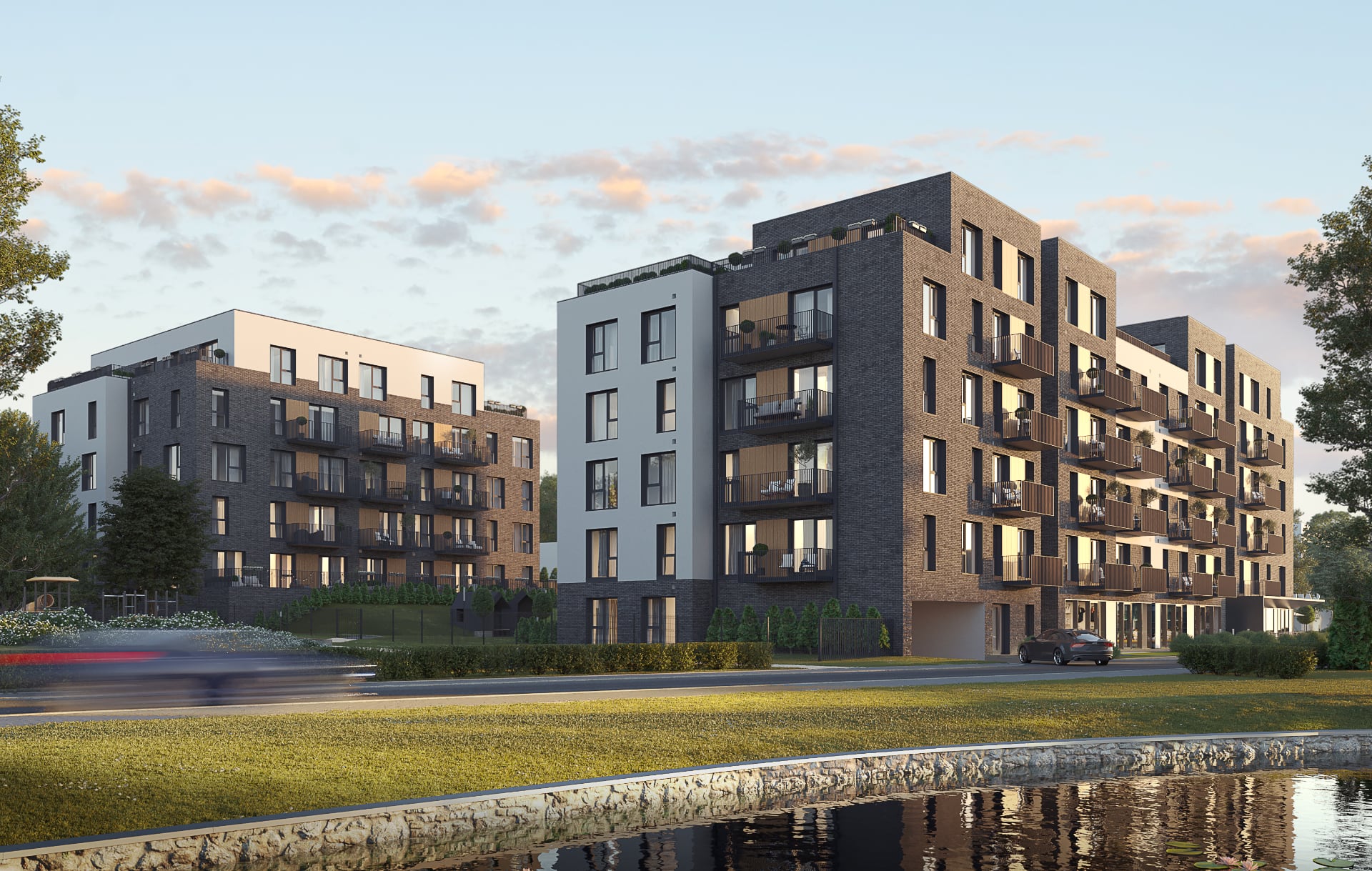 ENOUGH PLACES
Everyone in Vilnius has a headache for this same reason, but be calm – there are two floors in the underground parking lot, over a hundred places, and some places for bicycles as well. We hid everything underground because meadow provides more coziness than a hectare of concrete.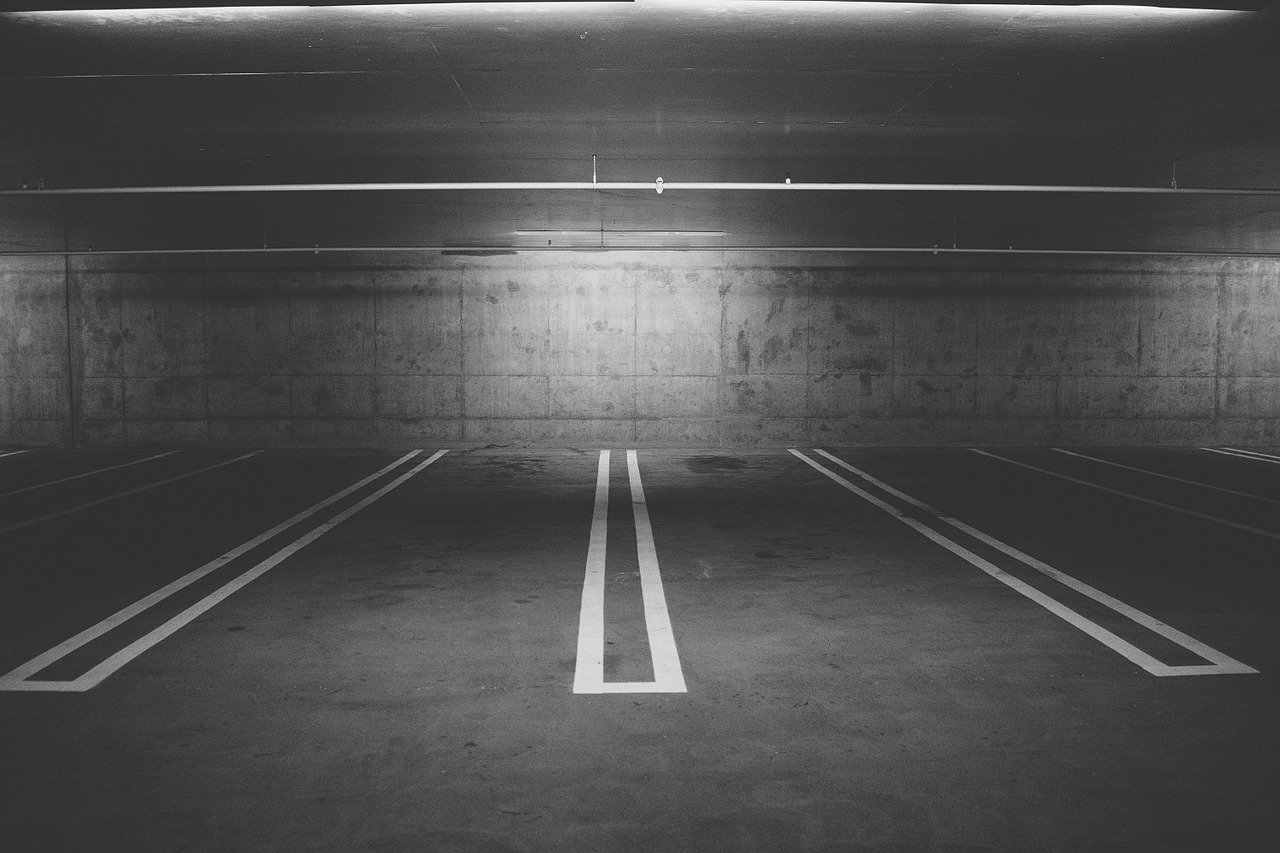 VISIBLE
It is not a gold coin here, you will not check the quality of it by your teeth, but you can see it anyway – clinker will outlast grandchildren, balconies and terraces have already paid off in a project "Miško ardai" and gained awards. And you will fall in love with the A + efficiency class from the first heating bill.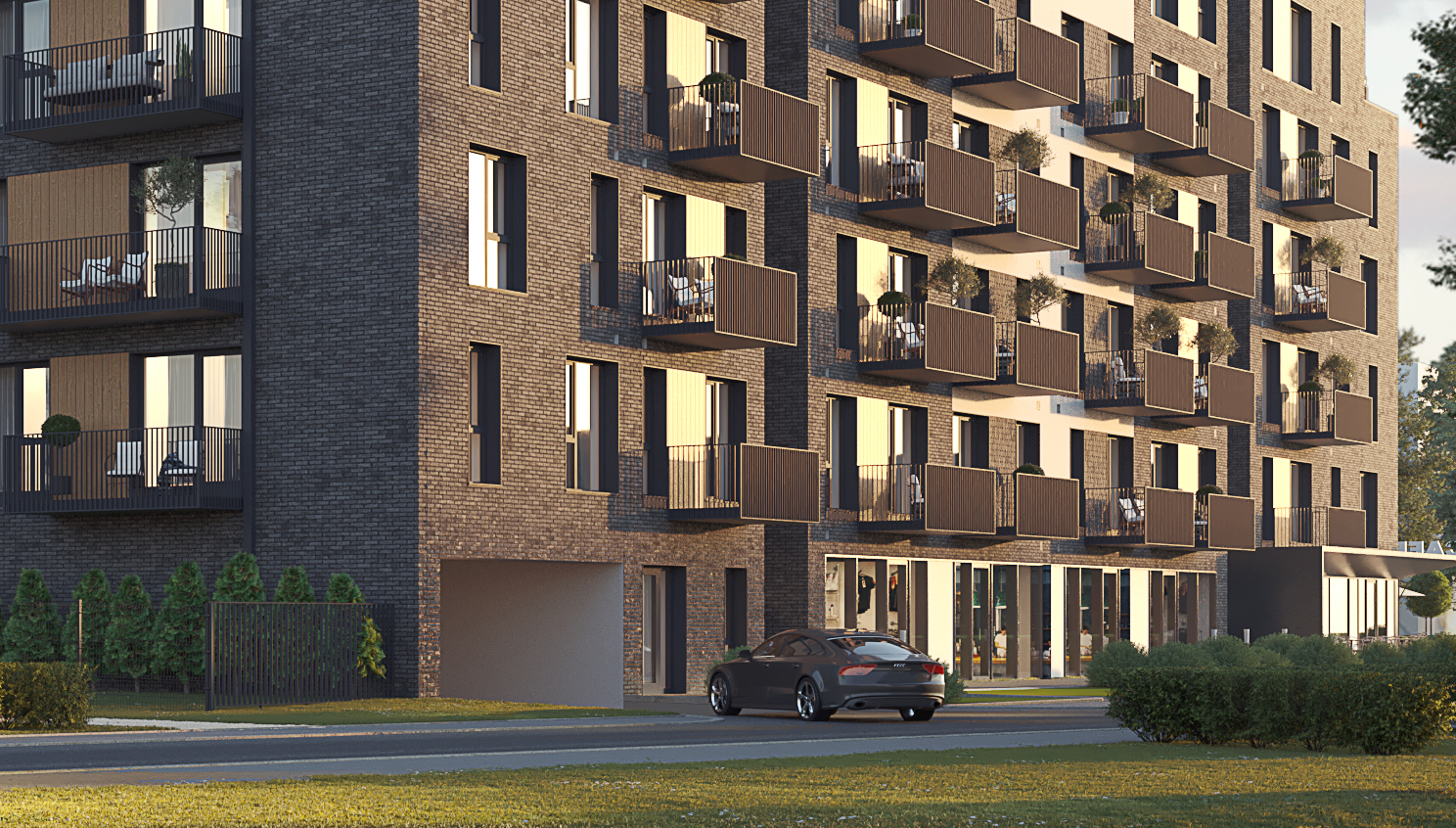 EXTRA MILE
You say you doubt if you will tastefully design your spot. Nothing to worry about, call us – we know the designers and we have our own. You will decide together and we will implement everything at a friendly price.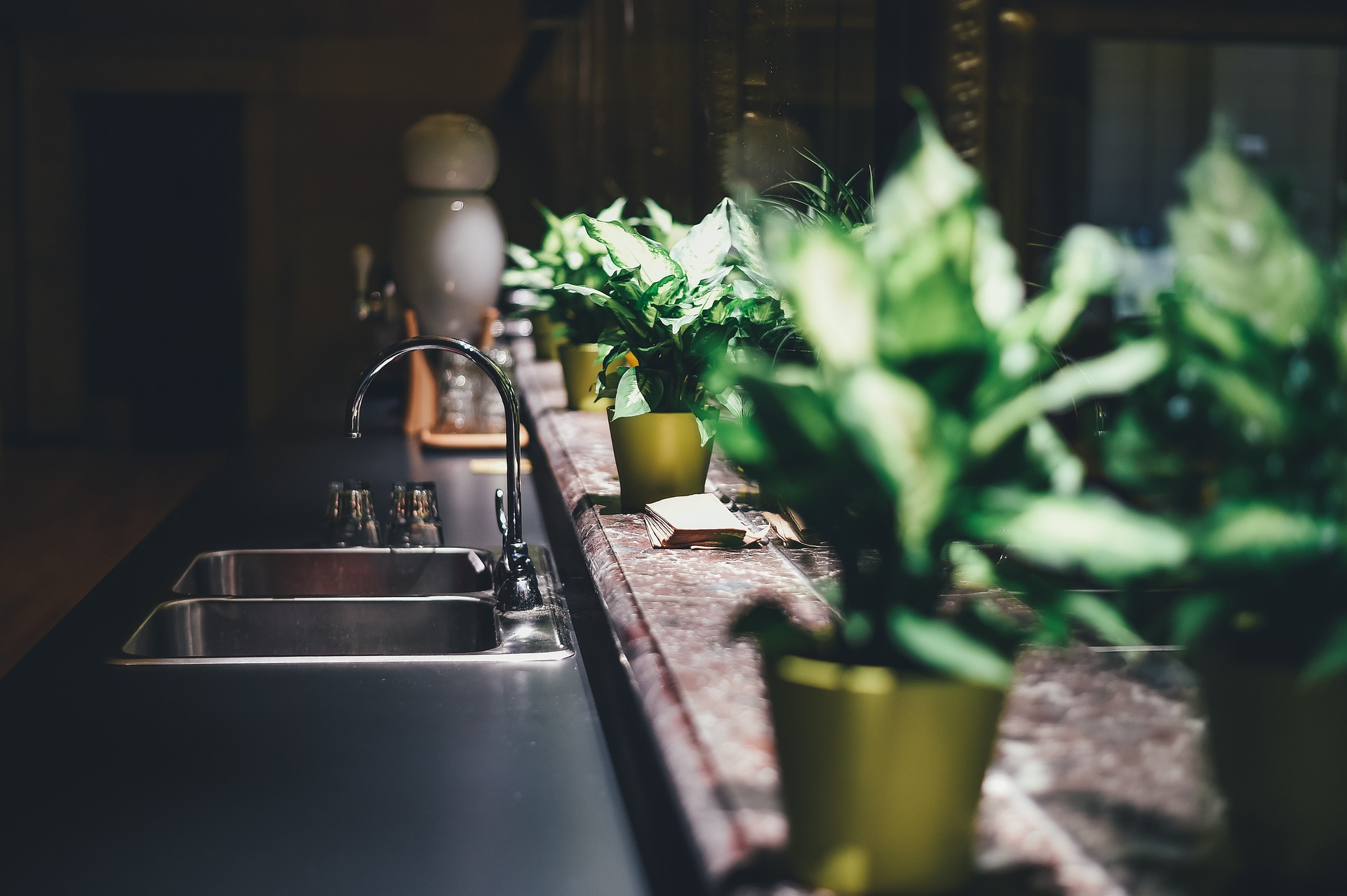 Basic Google Maps Placemarks error: JavaScript and/or CSS files aren't loaded. If you're using do_shortcode() you need to add a filter to your theme first. See the FAQ for details.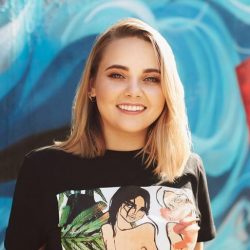 Gabrielė
Call me

+370 658 61 740

E-mail me

info@link-ten.lt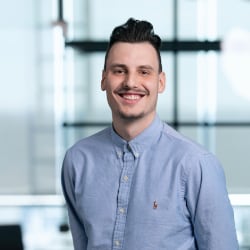 Povilas
Call me

+370 658 61 740

E-mail me

info@link-ten.lt